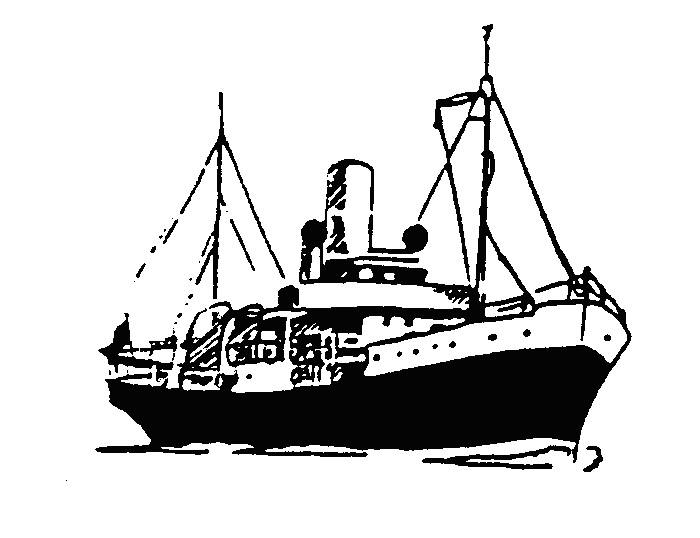 Sponsoring John Oxley
.
Your donation will provide materials
and consumables that will greatly aid
this restoration.
.
Your donations also allow some special
contractors to be employed – These
workers are essential to speed up
restoration work.
.
Final outcome will be a fully functional steam-powered ship, with the machinery
that propelled most vessels during the early 1900s.
.
Existing sponsor logos are displayed below – Ask to be included.
.
This link takes you to the SHF donation facility.
Please write your desired project in the box provided.
Donations are tax deductible.