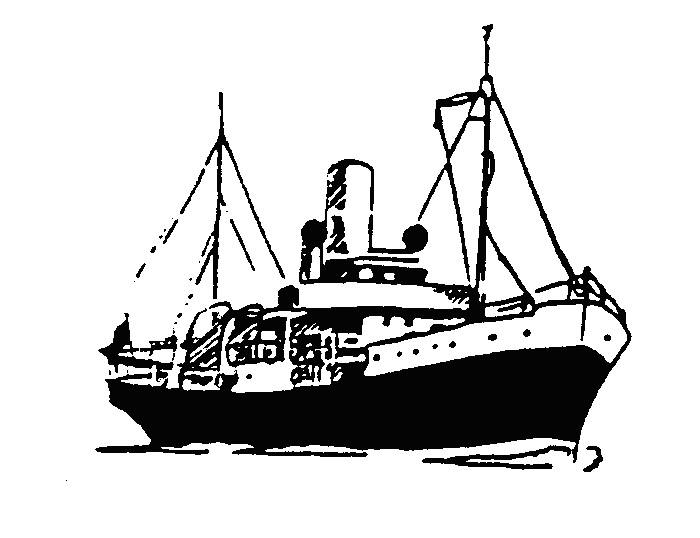 Sponsoring John Oxley
Funds & support from the industry!
There is always the need for funds. More funds will help us achieve our target launch date!
We have a team of enthusiastic, hard-working and capable volunteers, but more funds are required if the ship is to be restored in a more reasonable time frame.
Support from our growing group of industry supporters is invaluable – without their help, we would not be as advanced as we are today. If you can support us with your tools and materials, then that will be equally welcome, see our wish list, which identifies the materials we are looking for.
If you like to add your support to this project and assist in restoring a steam age relic, please come on down and talk to us, or call our office.
The end result will be an operational vessel from the steam age, with the operational machinery that powered most ships at the turn of the last century, surviving into the 21st Century and able to steam to sea.
It is good to see our sponsors and volunteers enjoying the satisfying experience of working and sailing together on the restored vessels.
Organisations that assist are displayed in the footer of each John Oxley webpage – These link to the website of that organisation.
Welcome! Your donation will enable the purchase of materials and services needed to continue the restoration of John Oxley – This link takes you our SHF donation facility.