.
Materials & Services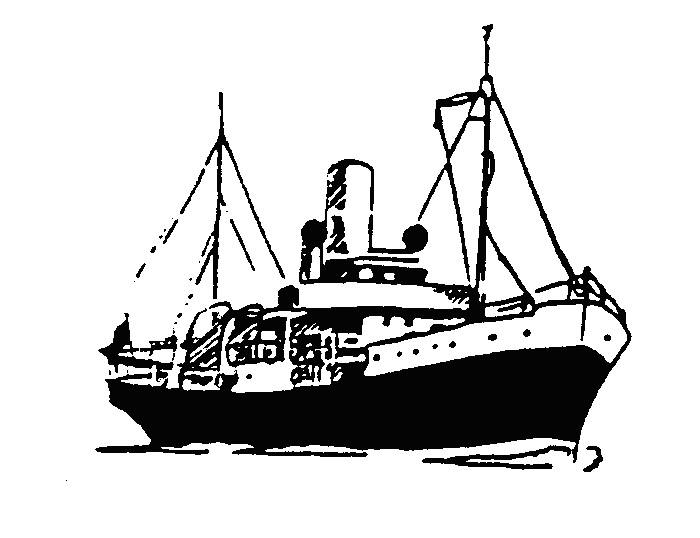 .
Your donation of materials and
services will advance progress on
this historic ship – Examples include:
grit-blasting of new steel plate and angle
grit-blasting of original steel and cast iron parts
galvanising of new steel pipes and fittings
inspections of hulls, machinery and electricals by marine surveyors
inspections of boilers and pressure vessels plus valuable advice
paint, fastenings, and fittings
gas cutting and arc welding equipment
electrical services and equipment
new and used timber, fittings and tooling
almost every machine tool on our worksite is ex-industry and donated
.
Email info@shf.org.au or call 02 9298 3888